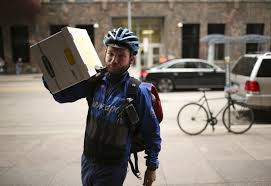 Courier Services
Busy in the office and backed up trying to meet deadline dates for projects. Need a last minute delivery. Couriers on standby to deliver time sensitive documents.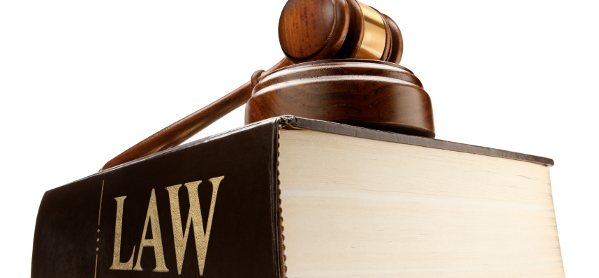 Process service
J&M Process Servers come from various legal backgrounds that includes, but is not limited to military, veterans, sheriff appointed, law enforcement, legal assistants and paralegals from state and federal agencies. 
Standard delivery - First attempt will be within 3 to 4 days of receiving documents.
Rush Service - Attempt to serve within 24-48 hours of receiving request per clients instructions
Priority Service - Attempt to serve documents same day

Locate Services
Trying to locate a witness or defendant to serve them. Let us locate the individual and serve them FAST. Nationwide Records Search Property, Business Records, Driver License, Vehicle.Extremely successful at locating hard to find individuals within the U.S.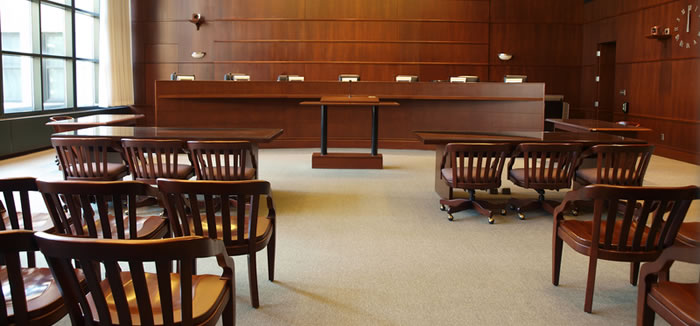 Records Service
Do you need legal, insurance or medical records? Call or email us today! Data is entered into our secured data base and automatic updates and proof of service is emailed or mailed on a daily basis. Affidavits are filed with the court per client's request.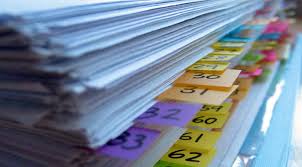 Freelance Paralegal
Our Staff is trained to keep the attorney organized and prepared for court. We provide a range of legal support and administrative assistance, some of the following duties include but is not limited to Legal Research, Document Retrieval, Document Preparation, Draft legal forms and documents, File conversion to electronic.
Military Status- not sure if the defendant is in the military, let us provide you with certainty. 
Court Filings- We file court documents on your behalf and pick up the citations from court 
Skip trace- Having a difficult time locating a defendant or witness, let us locate them for you.
Notary
Schedule
Contact the office for an estimate of Fees, considering fees vary based on location and urgency.